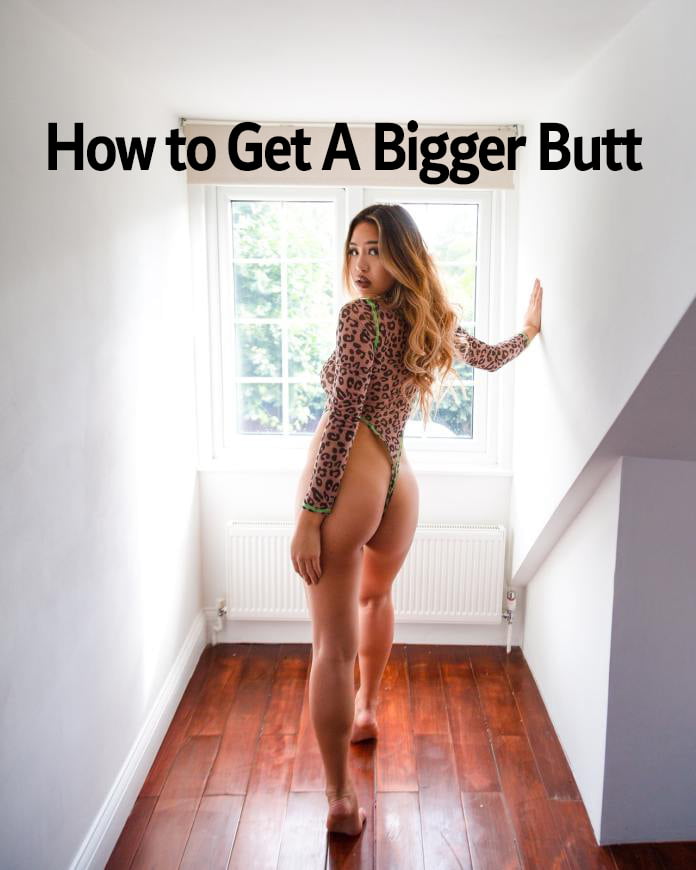 How to Get A Bigger Butt | 10 Super Foods For A SEXY Booty! Some people will do almost anything to get bigger buttocks; some hate it and would like to cut off theirs if they could. If you are one of those individuals who do squats and other exercises to gain a bigger buttock, we have some good news for you.
"Ten foods that will make your buttocks bigger "
Here are the top ten foods that can help you put some meat on those buttocks of yours some meat on your bottoms makes us look shapelier however, no number of squats and lunges will significantly develop your buttocks without the proper nutrition to support it when you're already trying to exercise make sure you supplement with these ten foods that will make your buttocks bigger.
1 Avocado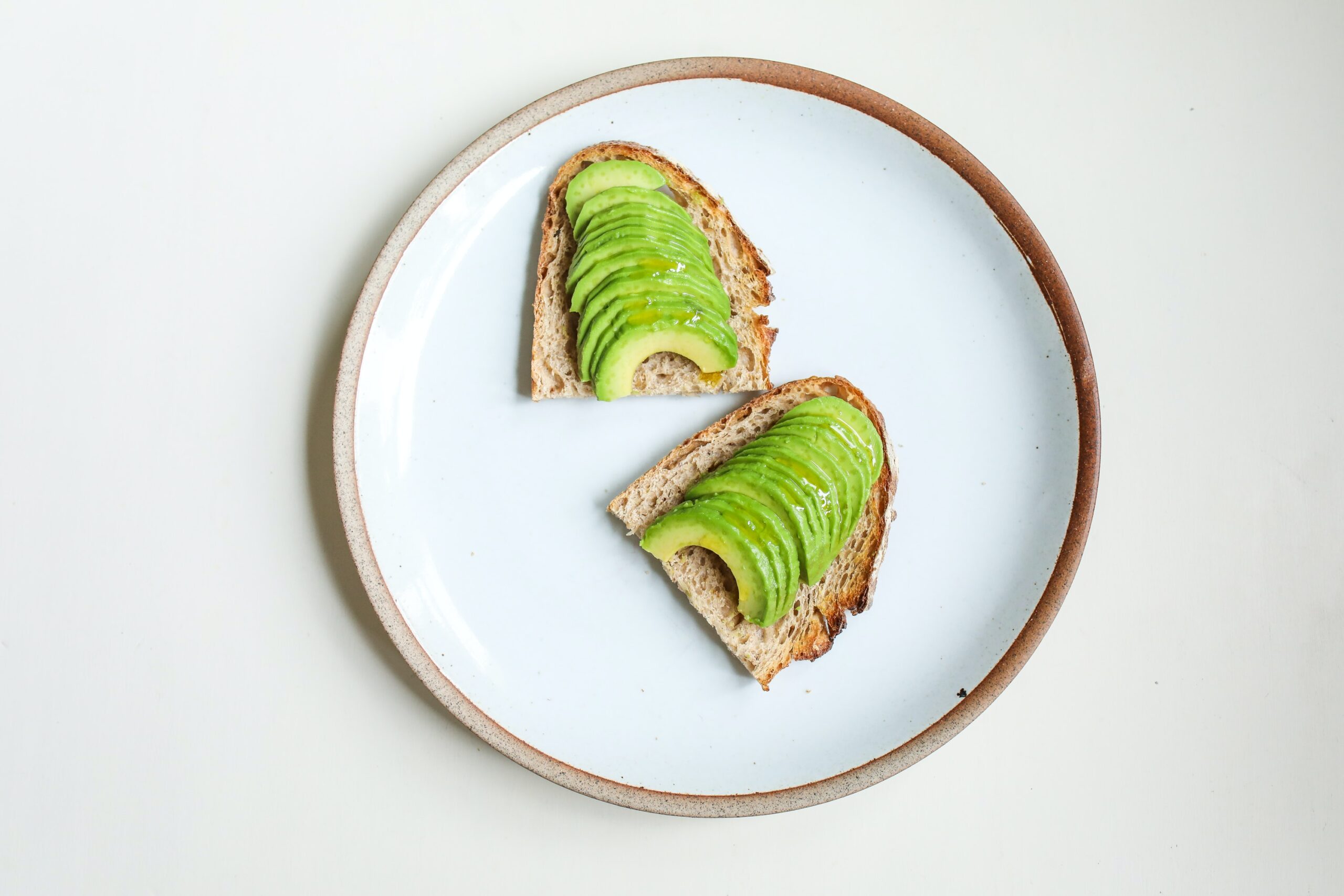 According to a 2019 article by planet muscle consuming the right kind of fats facilitates muscle building Avocados are especially popular among bodybuilders looking to enhance their performance these green fleshy fruits are also filled with fiber into central vitamins and minerals that assist in muscle development.
2 Beans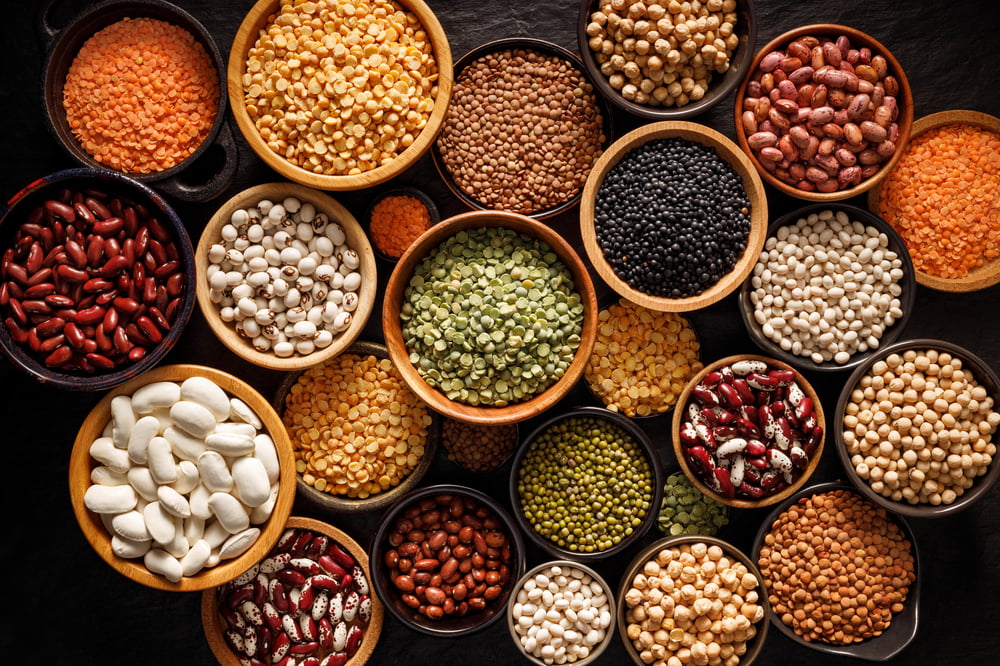 Among vegans, Beans are one of the most common sources of protein but you don't have to be vegan to enjoy this low-fat high-fiber and high protein food choice they're cheap easy to find simple to prepare and incredibly versatile.
Chia Seeds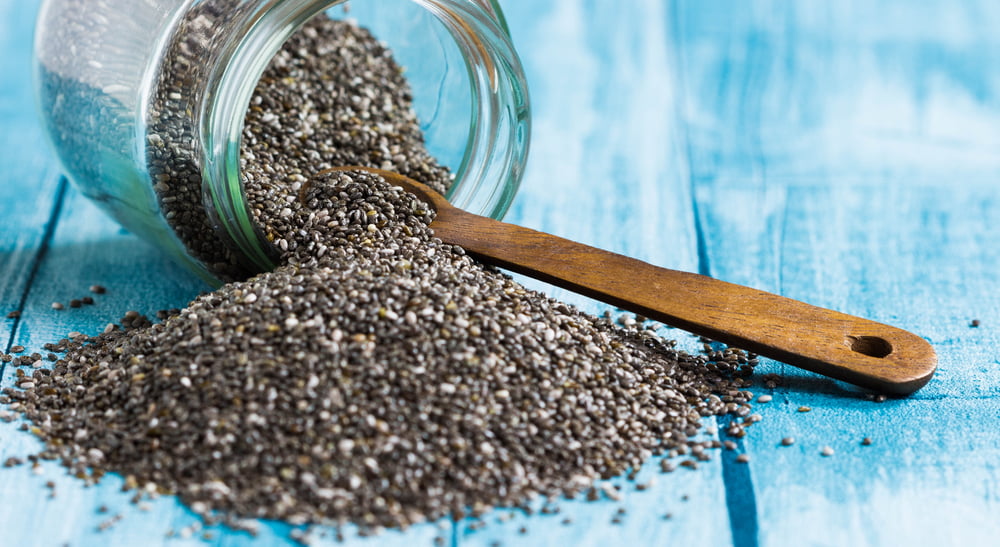 Chia Seeds are rich in a host of important nutrients including omega-3 and six fatty acids adding this to your daily diet also gives you plenty of fiber and allows you to absorb tons of antioxidants although it's practically tasteless it has tons of benefits for keeping you in your best shape for chickpeas like beans chickpeas are low in fat and high in fiber but among their most important benefits is that this legume is among the few vegan foods that have a complete amino acid profile that means it is one of the most valuable sources of protein so consuming it regularly will help you develop your muscles especially in your gluteal area.
5 Eggs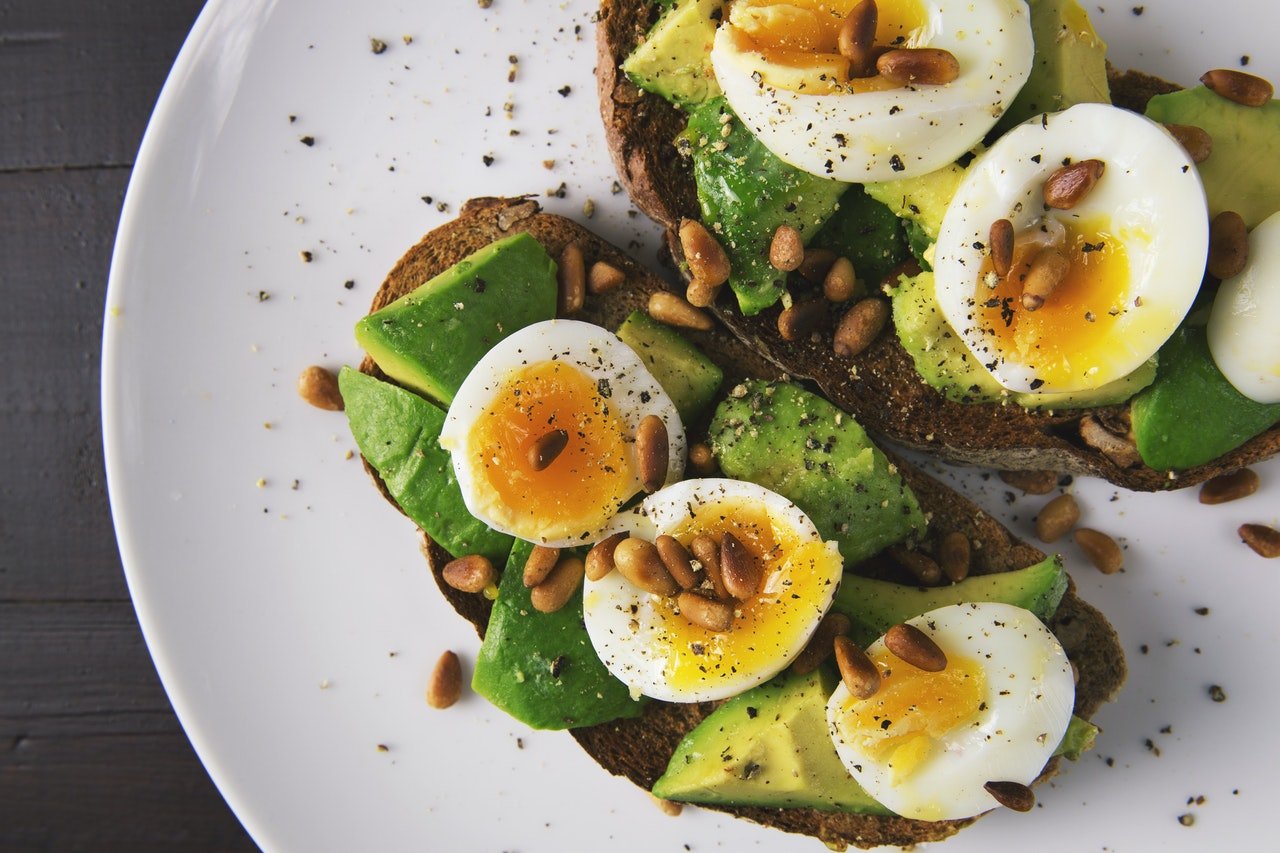 One boiled egg has about the same amount of protein as half a cup of baked beans plus they're so versatile that you can make all sorts of meals with them additionally it is rich in other nutrients essential to good health and muscle development these include Ludian choline and zeaxanthin.
6 Fish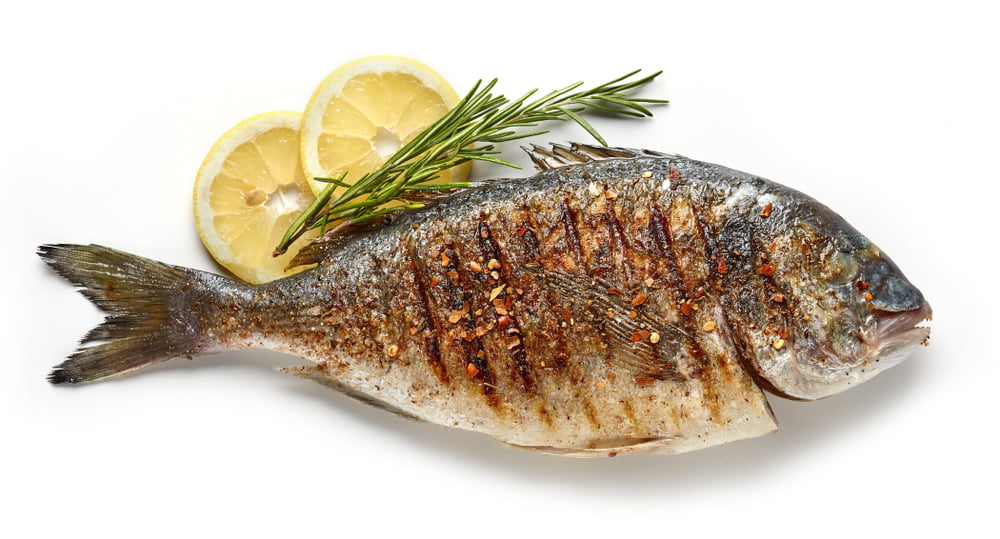 Especially those considered as fatty fish are filled with omega-3 fatty acids that are essential to developing a considerable bum additionally these good fats help improve your cardiovascular function allowing you to exercise more effectively and for more extended periods
7 Leafy Greens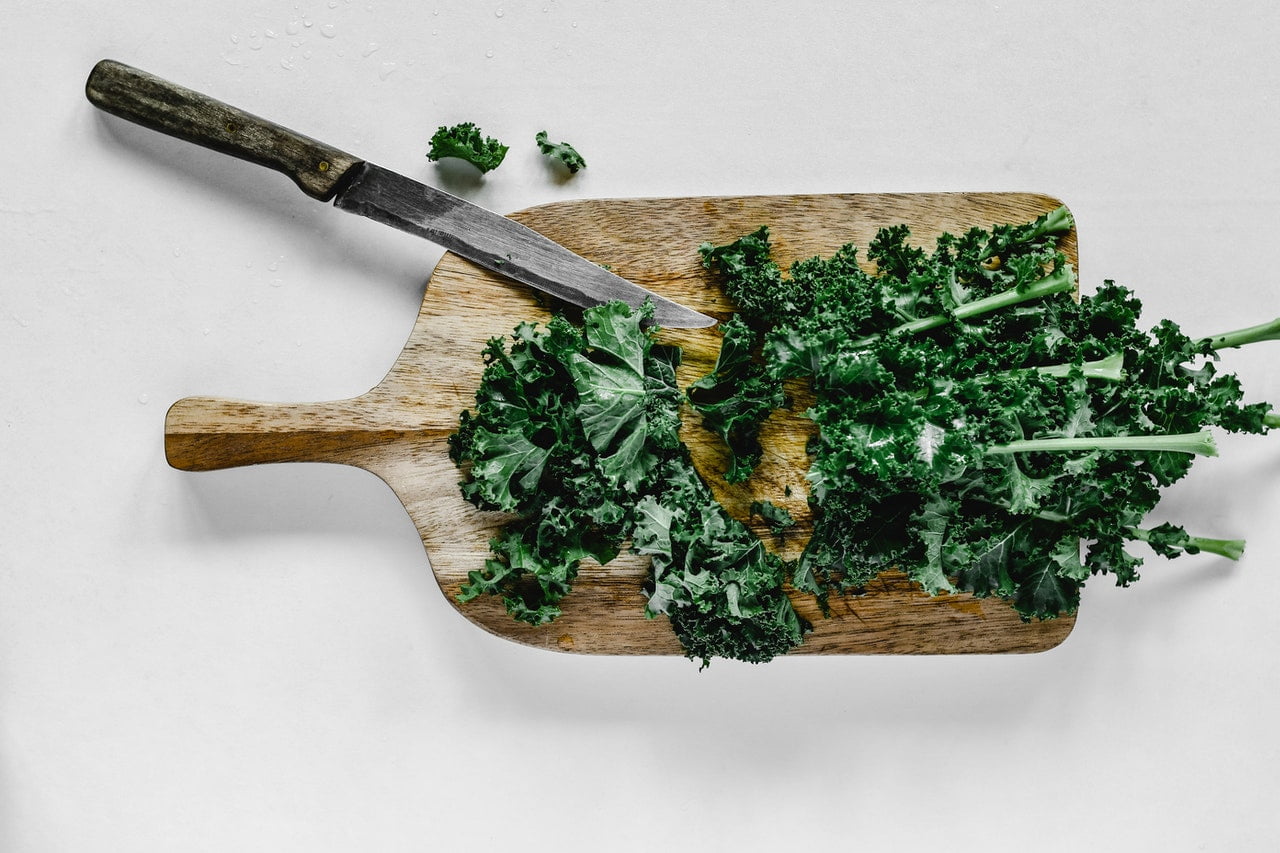 Leafy Greens are just for dieters and Weight Watchers foods like spinach and kale are filled with essential nutrients including iron and amino acids additionally they help revitalize the blood boost metabolism and let you feel invigorated for increased exercise or a more active lifestyle.
8 Milk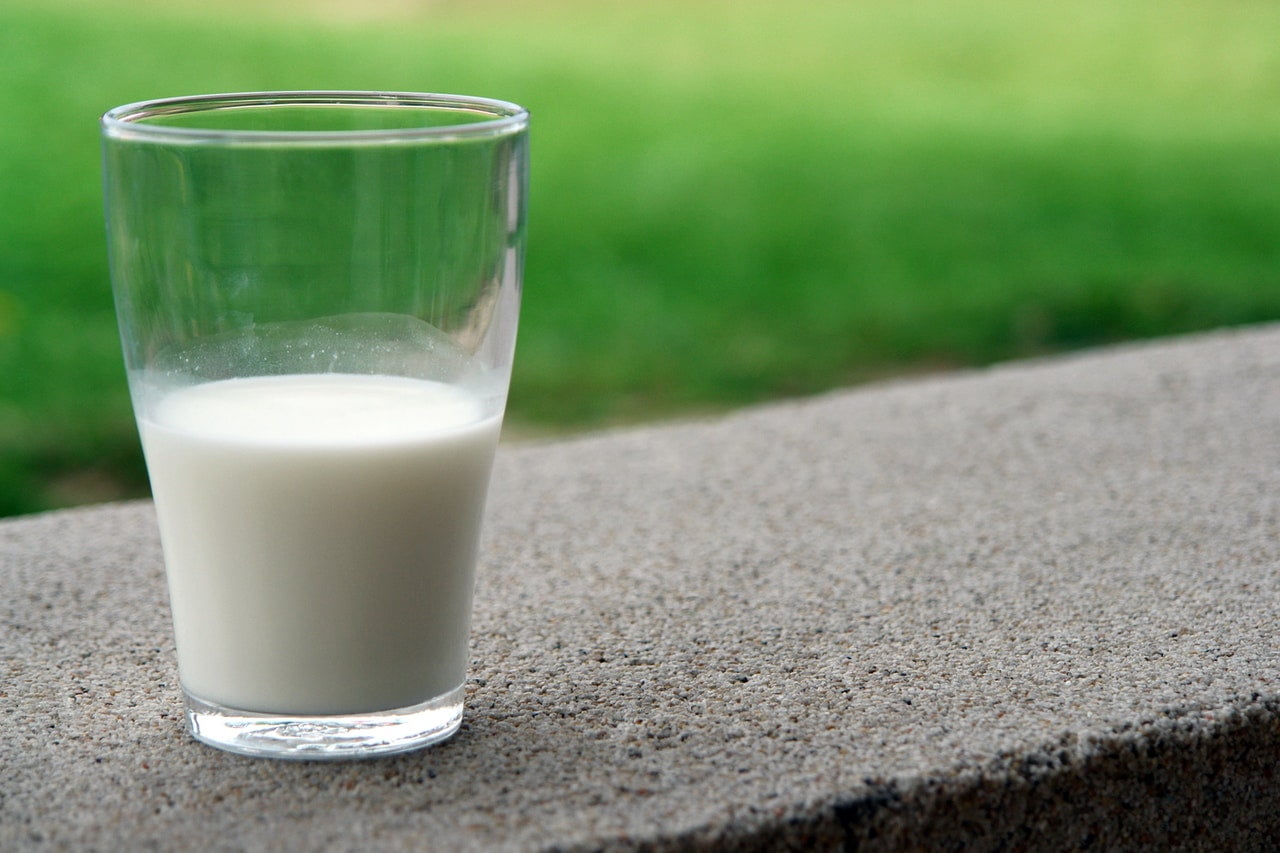 Although avoiding dairy has become a trend among some dieters say at health communities there's still no denying the considerable benefits of milk to bodybuilders when building muscle it is one of the most helpful foods to add to your diet because it is easily absorbed and provides essential nutrients for muscle recovery
9 Quinoa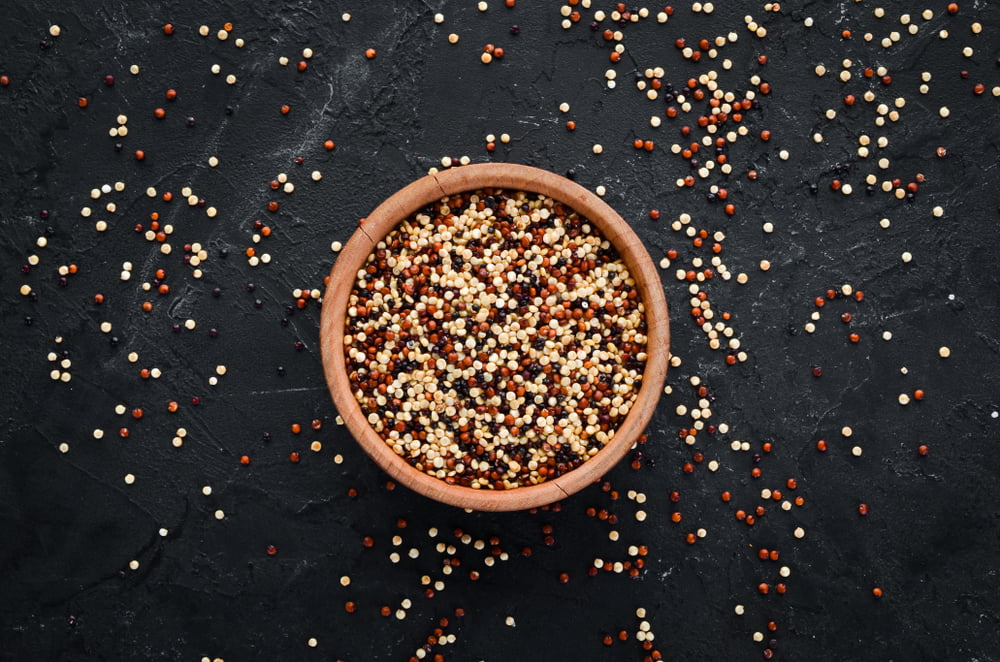 Quinoa is generally touted as a miracle grain although it is technically a seed because it is gluten free filled with fiber and rich in protein additionally it contains amino acids that are crucial to muscle development at the same time it helps limit fat build-up.
10 Steak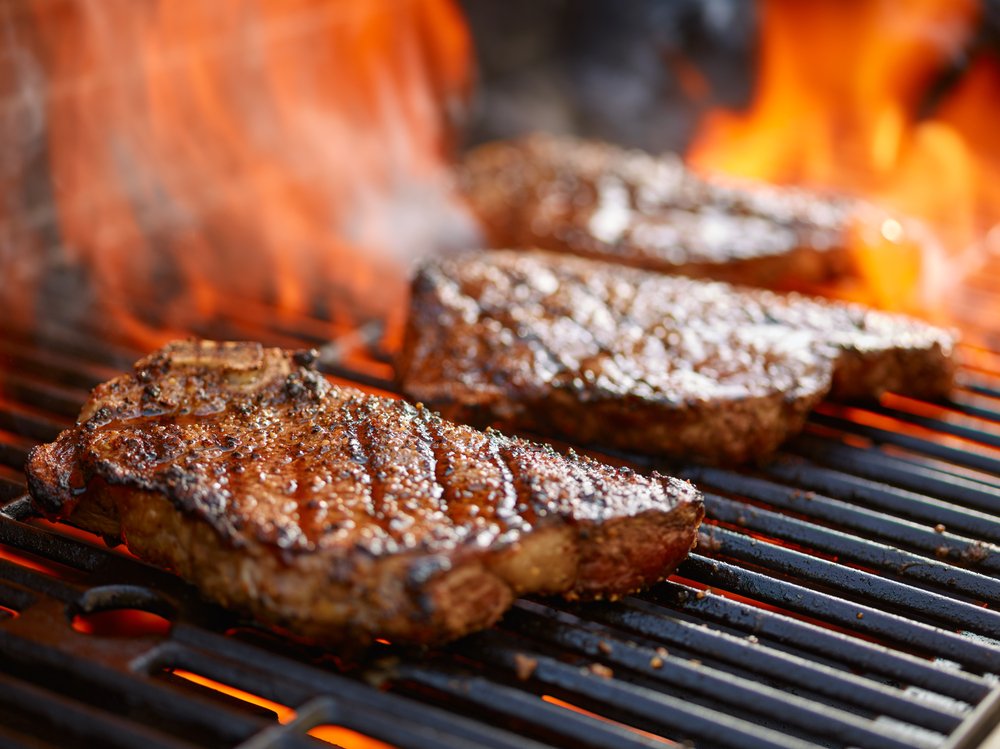 A typical portion of ribeye steak contains as much as 62 grams of protein that's more protein than you need in one day according to the US recommended dietary allowance RDA by having steak and other meats with similar protein profiles.
you get enough nutrients to support your muscle-building efforts around your buttocks these 10 foods that will make your buttocks bigger are easy to include in your diet additionally they have plenty of other health benefits so eating more of these foods won't just help you develop the buttocks you want you'll also be able to enjoy a healthier and more active life.