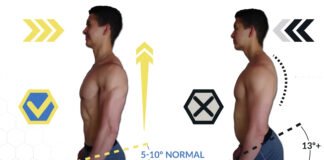 Having good posture is important for overall health and well-being, and it can also help you appear taller. Poor posture can cause...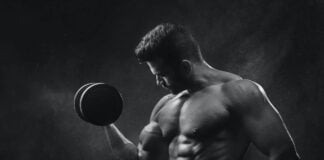 5 Exercises To Get A V-Shaped Body: You can't have a truly attractive body without developing an attractive back muscle. The...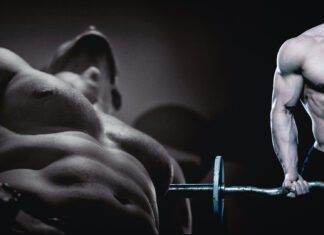 Going to the gym regularly can be challenging, especially if you're not naturally motivated or struggle to stay consistent with your workouts....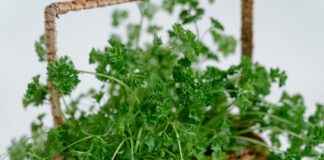 7 Amazing Health Benefits Of Coriander| Coriander is a plant commonly used to flavor international dishes. It comes from the coriander seed sativum plant...