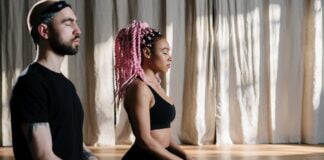 Yoga for Stress Management With a history of over 5000 years, it is by far the oldest defining sacrifice for self-development. Methods of classical yoga...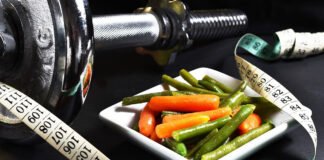 Weight management is an important aspect of overall wellness, and it involves balancing the calories you consume with the calories you burn...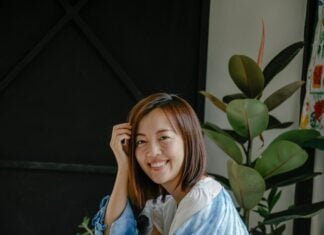 Why do Japanese wash their face for 10 minutes? It takes time to get healthy, clean skin, and the Japanese created their own ritual...