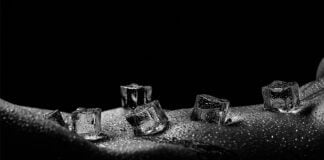 Skin-icing can be a healthy and refreshing way to cool down. Skin icing has been used in facials and...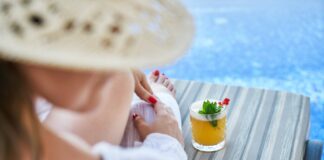 7 Ways to Avoid Sickness on Cold Days: During the winter, outbreaks tend to be more serious. Regardless of the weather, the most important...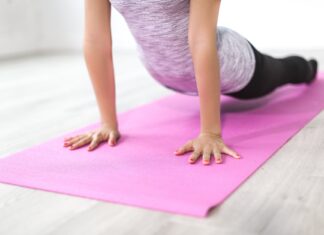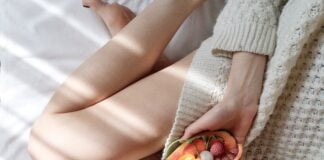 10 Best Foods to protect Your Skin Health and Beauty in the long term: What we eat affects our other organs as well as...