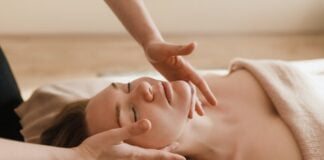 5 Things to Protect your Skin: Here are the 5 things you should not do to protect your skin. In terms of surface area...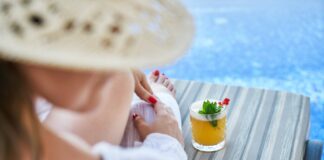 7 Ways to Avoid Sickness on Cold Days: During the winter, outbreaks tend to be more serious. Regardless of the weather, the most important...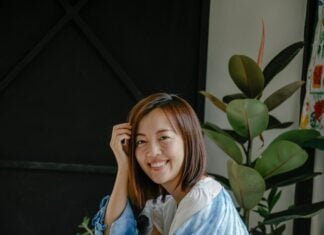 Why do Japanese wash their face for 10 minutes? It takes time to get healthy, clean skin, and the Japanese created their own ritual...