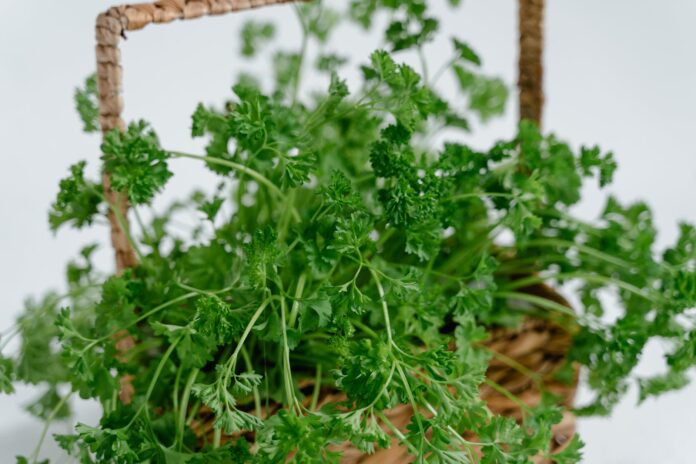 1. Helps to lower blood sugar levels.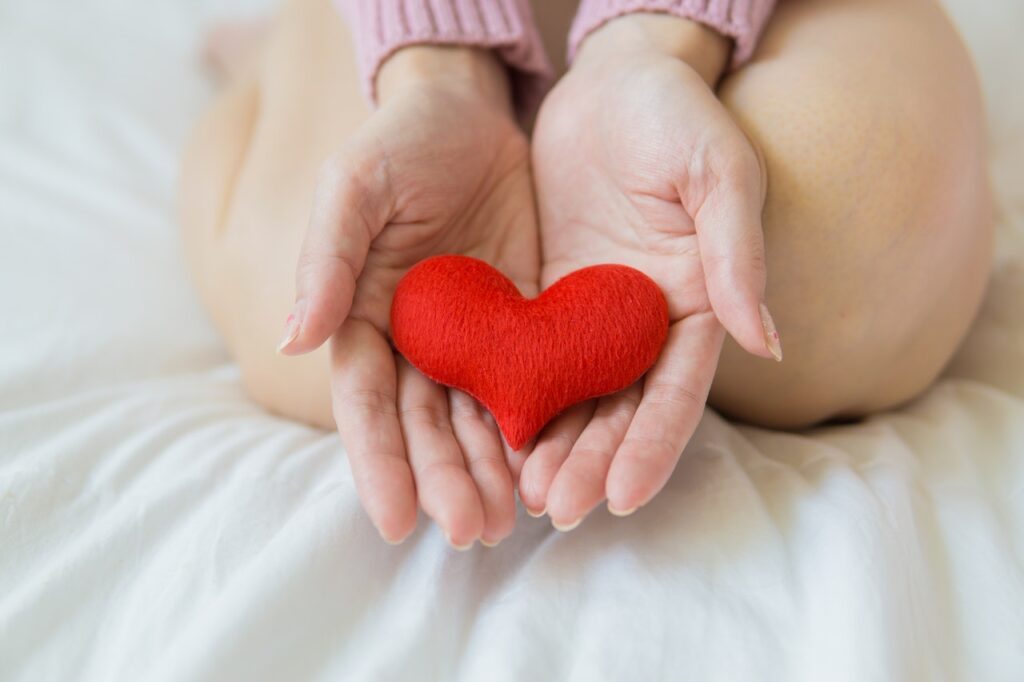 2. Rich in antioxidants that help in immunity.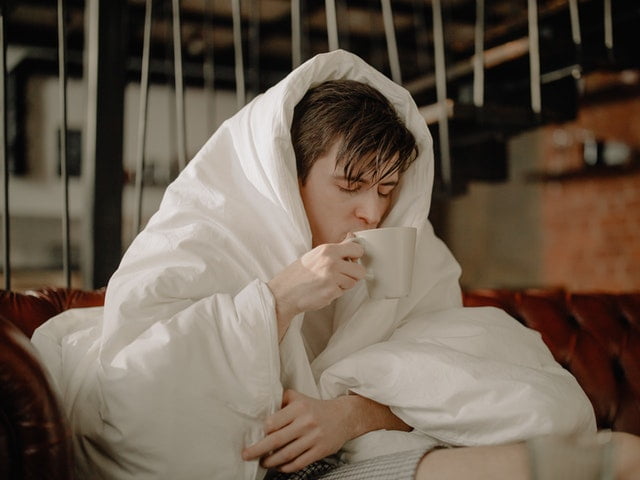 3. May be beneficial for heart health.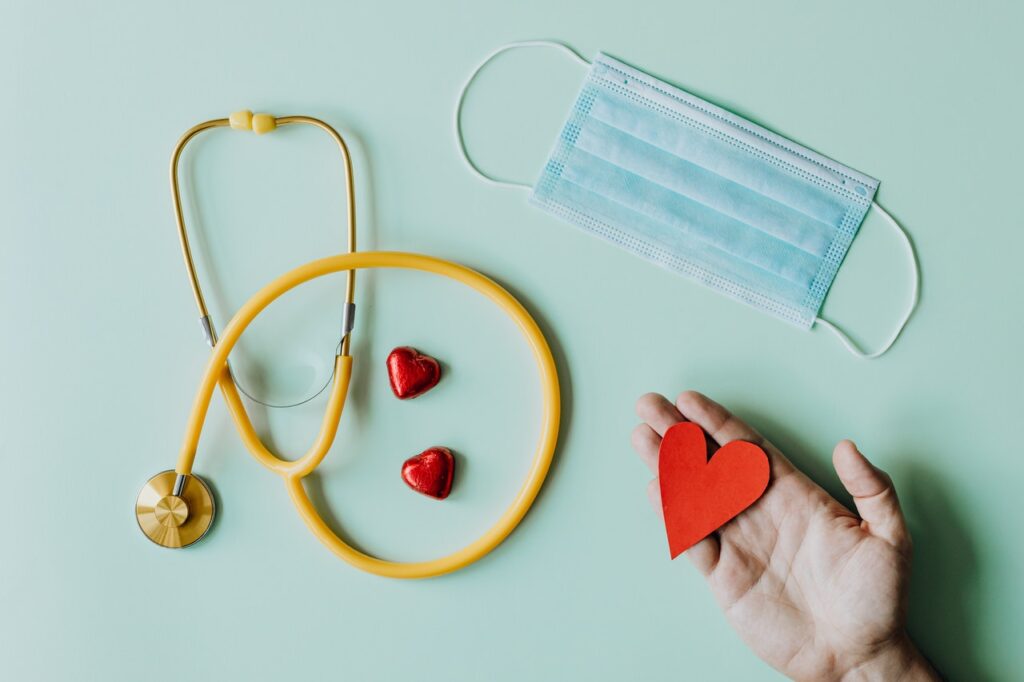 4. Can protect brain health
5. Can promote digestion and intestinal health.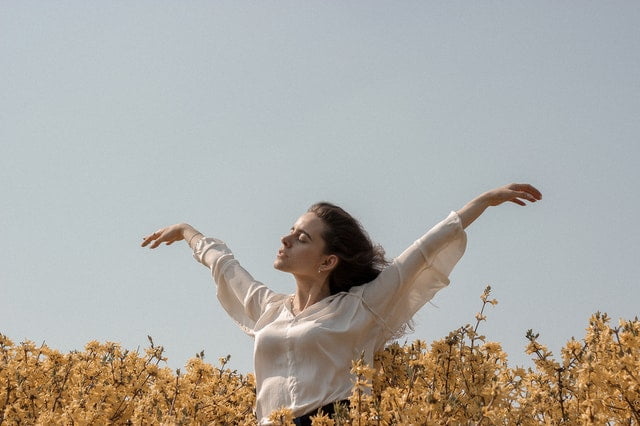 6. Can fight infections.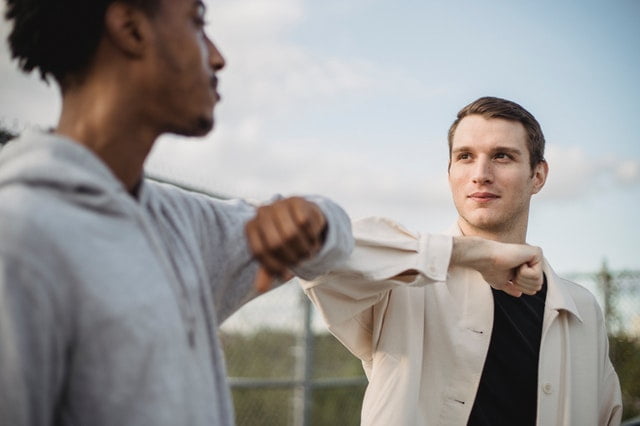 Coriander contains some antimicrobial compounds that help fight certain infections and foodborne illnesses. A compound in coriander can fight bacteria such as duodenal and salmonella.
7. You can protect your skin.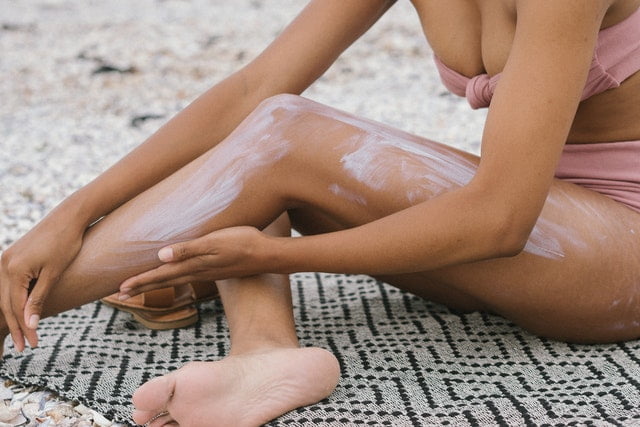 Coriander contains antioxidants that protect your skin from aging and sun damage. It also helps to treat mild skin rashes.