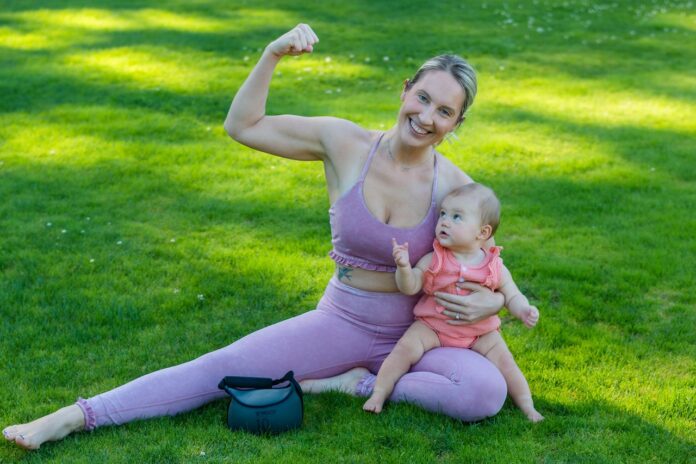 Welcoming a newborn into the world is a precious and joyous moment. As parents, we strive to provide the best care and nurturing for our little ones. While yoga is often associated with adults, did you know that it can also offer numerous benefits for infants? In this article, we will explore the wonderful world of yoga for infants and how it can support their physical, mental, and emotional development.
Yoga for Infants: Benefits
Conclusion: Introducing yoga to your infant's routine can be a beautiful gift that nurtures their physical, mental, and emotional development. As you embark on this journey together, remember to create a safe and loving environment, always respecting your baby's needs and limitations. Engaging in yoga with your infant is not only beneficial for their growth but also a precious bonding experience that will create lasting memories. Embrace the joy of yoga and watch your little one thrive on the path of holistic well-being.